Virtual Programs

An online film discussion series, every Saturday at 2pm from Oct 7 - Dec 9

Unstreamable

Back after the break! And don't forget about DROP DEAD GORGEOUS at NWFF!

Viva Physical Media

Donate during our Year-end fundraiser to help keep VIVA alive!
Scarecrow brings in new titles EVERY TUESDAY. Check out what's hitting the streets here.
Collaborating with community partners to curate lists of films that spotlight underrepresented groups & causes.
Film critic Robert Horton highlights worthy films playing locally and connecting them to the riches of Scarecrow's collection.
Special sections curated by the staff to highlight all that our vast catalog has to offer!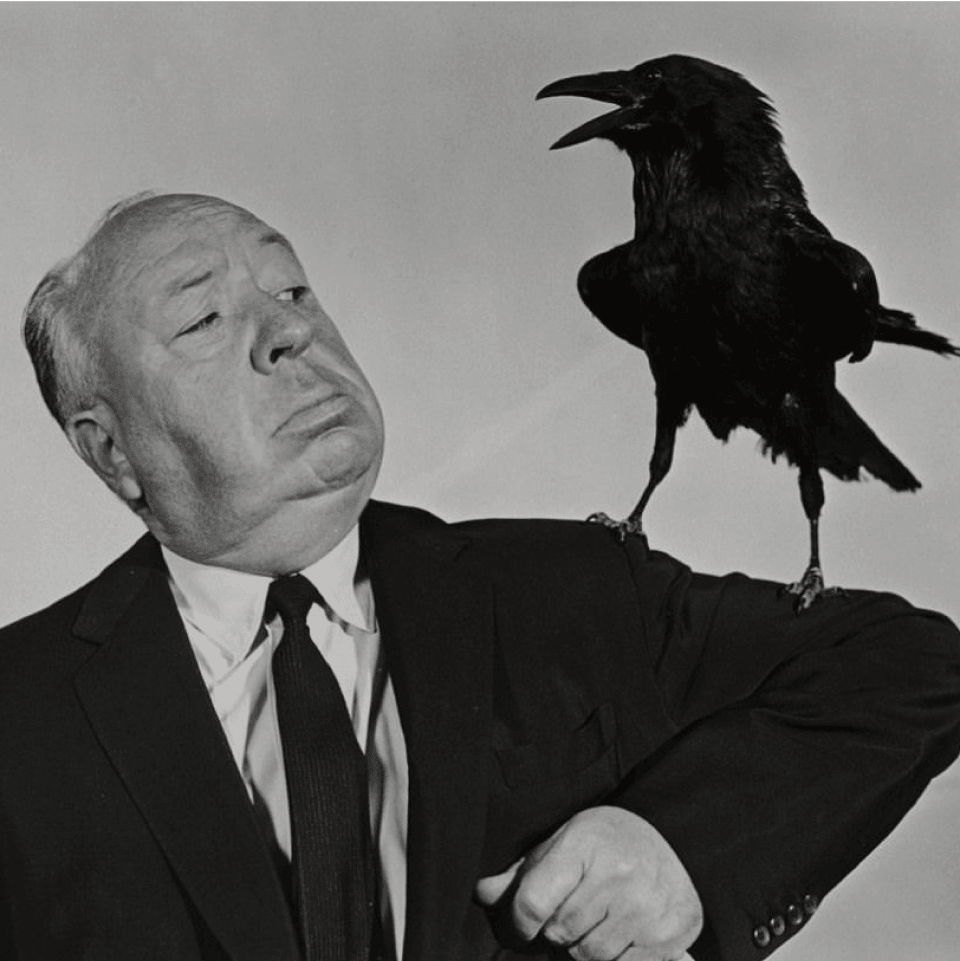 Tell me more, Scarecrow
Sign up for Scarecrow emails. We only send you the good stuff, not too often, and we will never, ever share your info.